THE SECOND OF HISART LIVE HISTORY MUSEUM CULTURAL PUBLICATIONS SERIES - - MILITARY CLOTHES OF THE OTTOMAN EMPIRE - - OUR BOOK HAS STARTED.
Back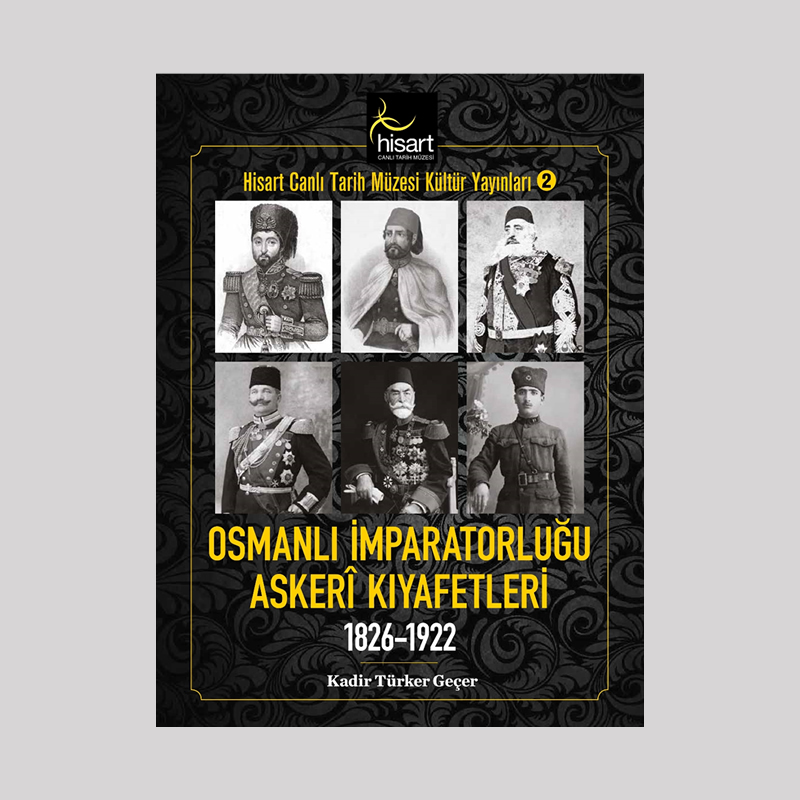 PRICE: 495 TL
SHIPPING: It belongs to the buyer
OUR BANK INFORMATION: Garanti bank
ACCOUNT NAME: HALİL NEJAT ÇUHADAROĞLU KÜLTÜR TURİZM VE SANAT İŞLETMECİASYON A.Ş.
IBAN NO: TR81 0006 2000 4030 0006 2948 76
NOTE: Payment receipt will be shipped to you after you send your name/surname, address and phone information to info@hisartmuseum.com.